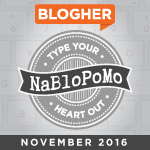 Sorry for the funky mood yesterday. Feeling so much better today. It helps that I didn't freeze all danged day.
I finally found another set of size 7 circular knitting needles. They'll do for now, except that I think I'm allergic to the nickle plating and will either have to go in really short bursts or find some cotton gloves to wear. They also have a more blunt tip than the one that broke, so it was a little awkward (this yarn is a little bit splitty). I messaged the company about the needle that fell apart, and while they have offered to replace it, they say it will take 6-8 weeks as it has to come from India. WTF? Load of crap there. So, while I wait for that replacement, guess I order a new one off eBay or something. It cracked me up when I titled this photo "Broken Dreamz" - Green Day's "Boulevard of Broken Dreams" started playing in my head. LOL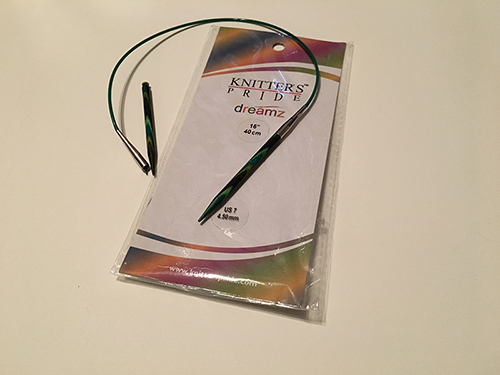 Here's a link to an
amigurumi pumpkin
I want to make. Let see if the link keeps the Google Translate function intact.
There's a winter storm watch in effect for Thursday and Friday of this week. I'm really not looking forward to driving to Custer in the snow. Hope it's not as bad as some people are saying. Of course, Marcus is supposed to come this weekend, so it better not be horrible. I miss him and T.
OK, on to the Project 365 photos and then I'm hauling my carcass to bed. I need to start compiling my Thanksgiving menu so I can send a shopping list to Marcus for the stuff I can't get organic around here.
#14 - I'm going to be finding skeins of floss for a while, it seems. I found a box that I thought might contain another size 7 needle as it has the extra yarn skeins for said project. Nope, but there was more cross-stitch stuff tucked in there.
#15 - The restaurant I was going to eat at tonight was closed and I was craving a burger (today was rough at work, but a different rough than yesterday). I didn't feel like cooking. Black Hills Burger & Bun in Custer is usually packed and I've only ever had carry-out from there once. As I drove by, I noticed it almost empty, so I popped in. Had some cauliflower soup and a burger called "Big Sur". Yum, radish sprouts and cucumbers. (NOTE: I am not drinking a Pepsi - that is iced tea.)