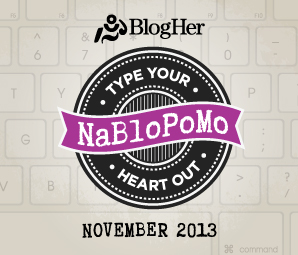 Ok, not exactly food, but that is the closest category I have without creating a new one.
I made apple cider with mulling spices and Tuaca one year when I had my knitting friends over to the old mobile home.
At Whole Foods this year, I saw and end display with some organic mulling spices in a tea bag from R. W. Knudson, so I grabbed a box. A gallon of organic cider and a bottle of Tuaca (on sale).
SO DANGED GOOD!