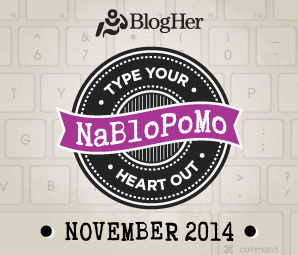 Back in September, I participated in the
Yarn Along the Rockies
yarn crawl (the first time I've been in town during the whole thing so that I could participate) and doubt I'll do this again. First, several stores had previous year's bags for sale and the quality of this one is utterly atrocious. I would've paid a couple dollars more for a heavier fabric bag that I could actually use. This this is so danged flimsy the buttons keep popping off. I'm either going to have to make this into a wall hanging or line it - totally worthless as a bag.
The button (several stores ran out very early in the crawl and some, according to posters on Ravlery, said they would not get more) thing irked me, too, especially after reading that they ran out the first year (I remember that as being a reason I was glad I couldn't do that one). Fortunately the 2 I was missing claimed they were getting more and at least they are stores I frequent anyway, so not that big of an issue (I thought). I'd be more than miffed if it had been one of the stores I absolutely hate or one the ones that are really far away. What I don't get is, these buttons are not that expensive to purchase and could be used for all sorts of marketing purposes (heck, even sell them as an impulse buy for $1 during the rest of the year) - if you can't afford to stock up before a crawl, maybe you shouldn't be participating. So, one of the stores got their buttons in fairly soon. The other, after a couple of trips in there to inquire and several ignored posts on their Facebook page, finally got more in. When I went in to get it it today, they're not the same as the crawl buttons, they're bigger. Now my bag looks out of whack.
Anyway, another peeve is I can't afford to buy something at every shop and some stores carry so little that I couldn't find anything unique that I couldn't get elsewhere. A couple of them seemed put off that all I did was get my passport stamp/button. If the crawl was whole month instead of 9 days, I could probably purchase more.
I made the choice to do part of the crawl and a Sunday with some of the people in my previously attended knitting group. While it was fun to hang out with them, we didn't cover a lot of ground. I was really hoping to have the entire crawl finished in the first few days, as we went up to South Dakota for the 2nd weekend of it. Since Marcus drove a Budget truck up with the rest of our stuff, I finished my last 4 stops and met him up there later (and managed to miss a turn, so I was really late).
Yeah, the whole thing ended up being a big hassle with little reward (I didn't win any of the prizes, either). Never again.
One a positive note, I did get a few new cool things to add to my stash.
Here's the (finally) completed bag: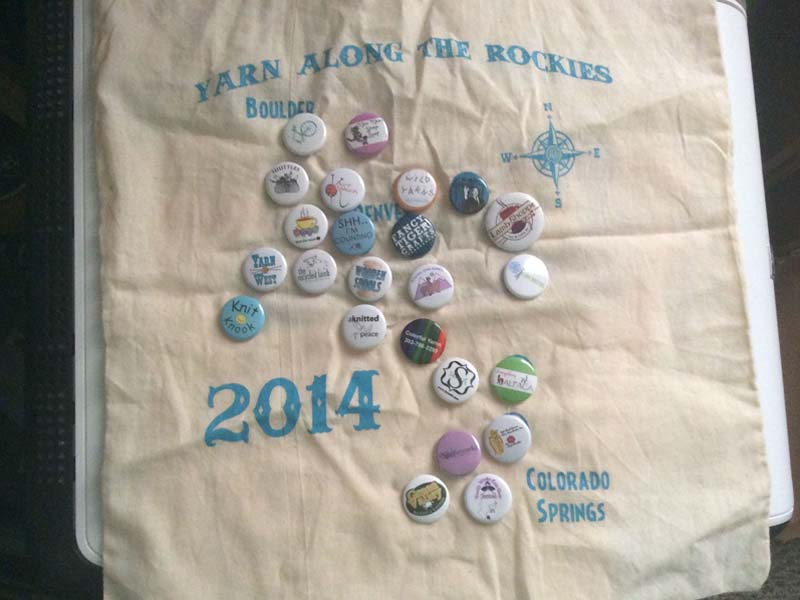 And, here's the completed passport: