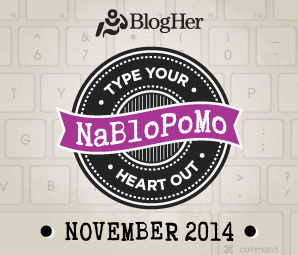 Continuing with my "taking care of me" weekend, I decided to just chill and cross-stitch. I launched Netflix and saw they had season 1 of
Marvel's Agents of S.H.I.E.L.D.
I wanted to see it, but never managed to last year, so I settled in. I must've liked it as I've been watching it
ALL DANGED DAY!
I'm not sure if I'll get the whole season in this weekend, but I'm contemplating buying a season pass on iTunes to see the current season.