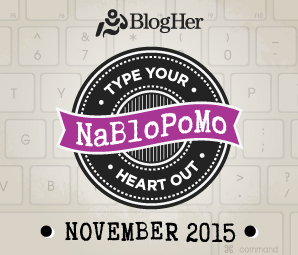 Almost forgot about NaBloPoMo - I can't believe we're in November of 2015 already. Seems like just a few days ago I was struggling to get all the posts in for the last go-round. Well, Project 365 was a bust yet again. I'm going to begin once again and see how far I get.
I wish I could say things are different from last year, but sadly, they are not. I decided on the drive up to South Dakota yesterday morning that things are going to change by next year's NaBloPoMo. I'm stuck in a rut of my own making. I bought myself this journal at BAM in Rapid City - i used to journal everyday. Physical writing is good for the creative soul - time to start up again.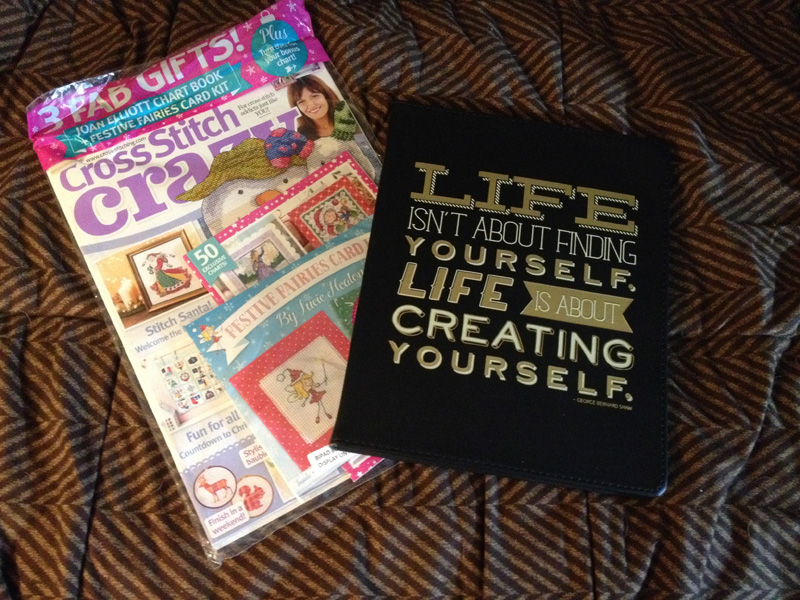 I'll try to blog better the rest of the month. I had to come back to Denver today and Daylight Saving Time ended, as well. I'm tired and will have a rough night sleeping alone as Marcus and T will be at Homestead North the whole next week.