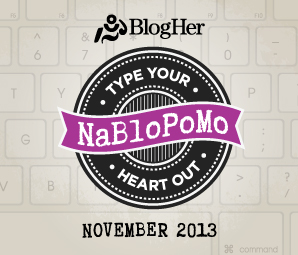 I was doing my usual surfing today and since I've purchased shirts from The Mountain, I get targeted ads for them on a lot of pages that I visit. I keep seeing ones about their new holiday shirts, but I've been ignoring them (since I'm kind of anti-Early Christmas). When one shirt caught my eye in my Facebook feed, though, I decided to click over and I saw a shirt I just have to get! Of course, they are currently out of my size, so I left on note on their wall asking if they would be getting it back in stock any time soon.
BEHOLD - Grumpenezer Scrooge!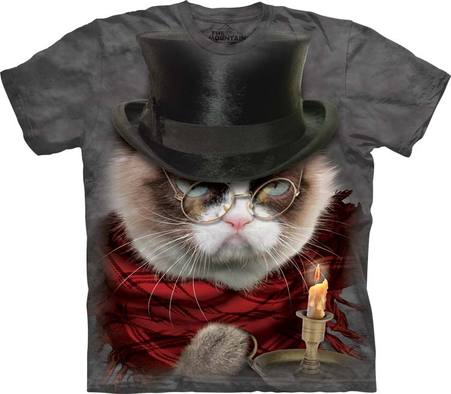 ETA 11/11/13 11:37pm: The Mountain page admin left a comment on my post this morning that shirts were back in stock - one is on its way!