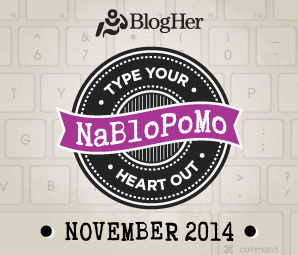 I really don't get what is up with the road crews in a certain portion of Wyoming. They make traveling through there in the winter a pain in the butt.
It's always that stretch starting at Lusk and going North to the rest area at Mule Creek Junction and then the 10 miles over to the WY/SD state line. It's like whatever county is supposed to be maintaining that doesn't care or something. I know it's not entirely the weather's fault as the road is perfectly clear the moment you cross over into South Dakota. I seriously doubt the storm was that bad on one side of the state line and not bad on the other.
The roads were great the whole rest of the trip. In fact, I could even keep a good 75 mph on I-25 most of the time (there are always some icky, icy spots around Chugwater and Wheatland due to wind blowing across the highway). No, from Lusk to the state line - icy and snowpacked and parts where you can't even see the road.
If someone know why this is, I'd really like to know.